Embrace Unmatched Power & Thrilling Presence in the 2023 Ford F-150 from Watermark Ford of Marion
The 2023 Ford F-150 builds upon a legacy of automotive perfection. This stunning pickup truck delivers everything that makes a Ford truck special. It's powerful. It's reliable. It's stylish. It's luxurious. It's a beast! Your journey is destined for greatness in the 2023 Ford F-150 from Watermark Ford of Marion. Let us help you discover reasons to get excited about this upcoming vehicle.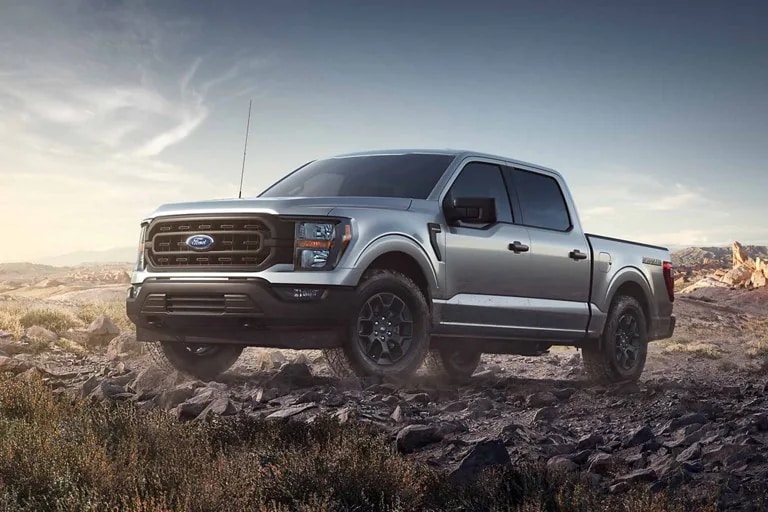 More Options for Your Driving Future
Everyone loves a winner. The Ford F-150 is America's best-selling truck for a reason. With more options than ever, you're bound to enjoy a more satisfying journey.
New Models
Proceed towards a better future when you drive a 2023 F-150. We're excited to introduce outstanding new models, like our off-road masterpiece, the 2023 Ford F-150 Rattler. In the 2023 Ford F-150 Heritage, we pay homage to 75 years of automotive mastery. Choose the 2023 Ford F-150 Raptor R for a more thrilling adventure. Whichever you decide, a great journey is yours.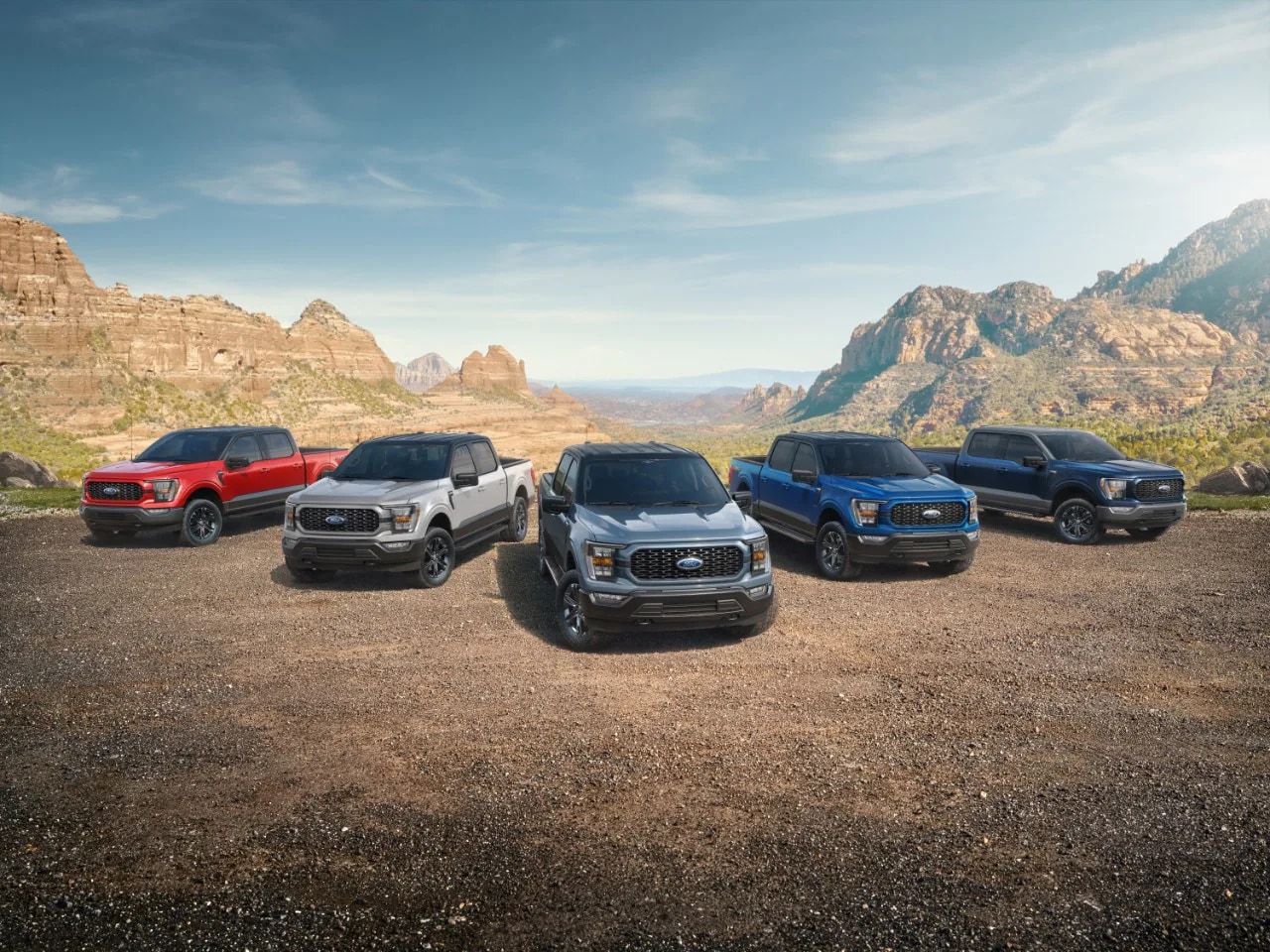 Maximize Your Excitement
Charge forward with confidence in the 2023 F-150. The massive 5.2-liter Supercharged V8 engine available in the 2023 F-150 Raptor R delivers the heart-racing thrills you want when your foot hits the accelerator. Keep your eyes on the road and your hands on the wheel when you're jolted towards freedom powered by 700 horses and 640 pound-feet of torque. With this type of power, nothing can stand in your way. A thrilling ride is guaranteed.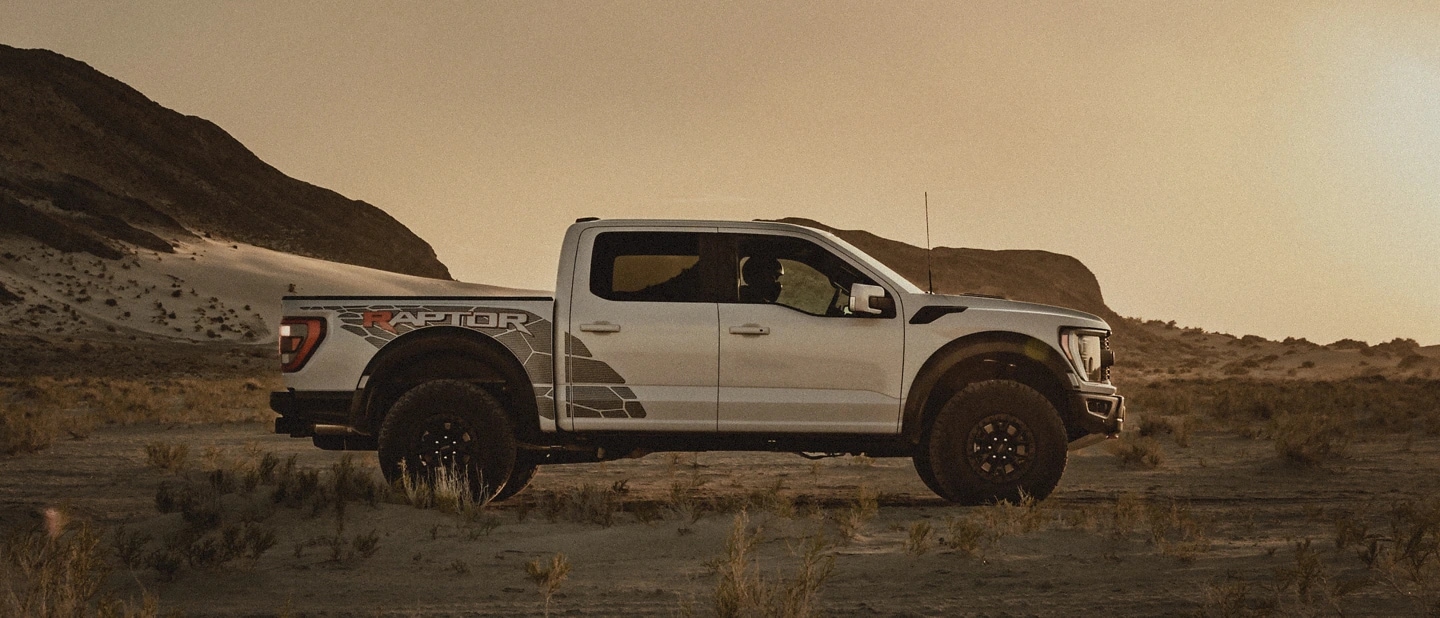 Reserve Your 2023 Ford F-150 Today!
How can we help?
* Indicates a required field