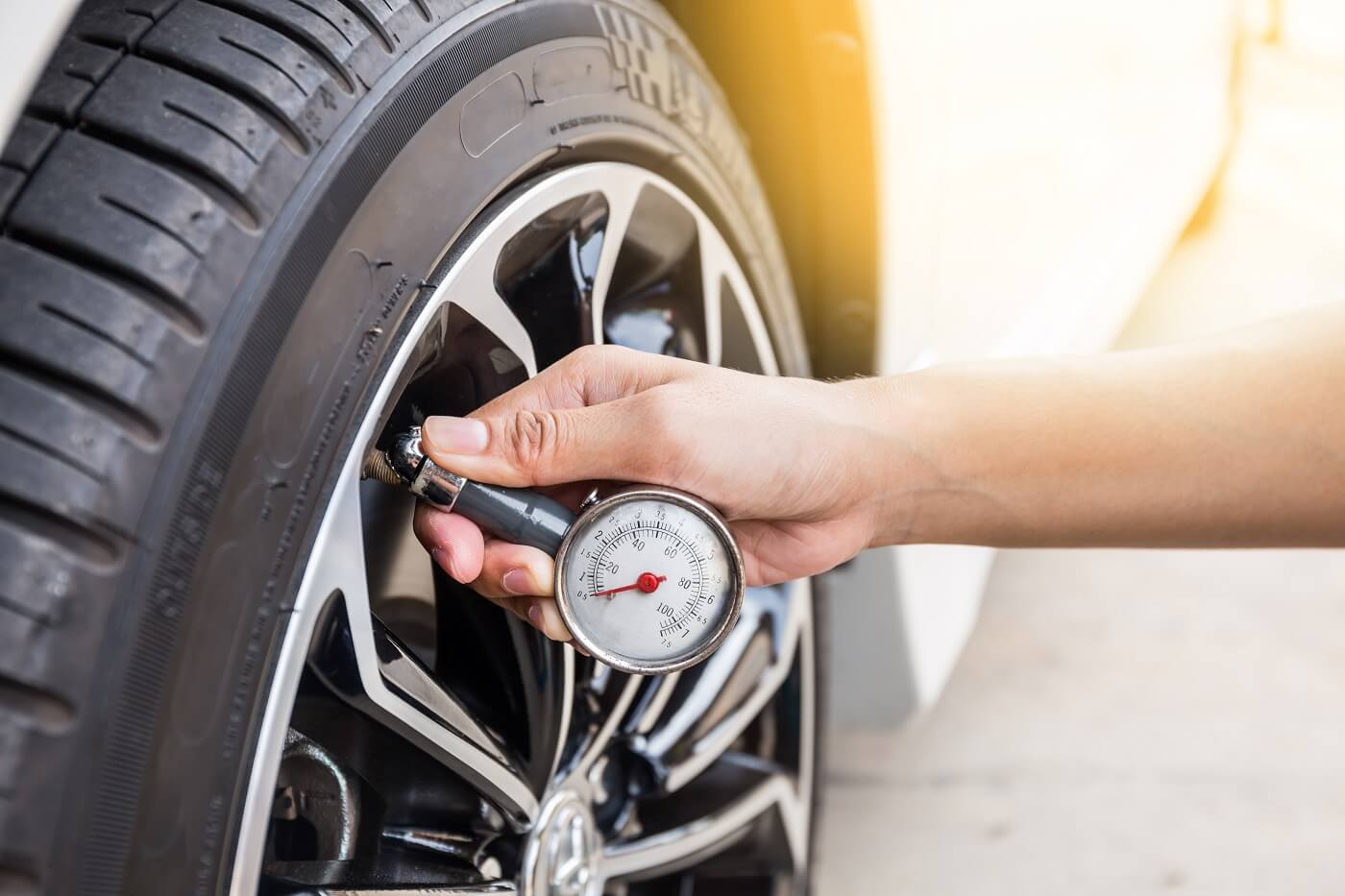 Can I order Ford Accessories online?
A: Yes, you can order Ford Accessories online.
Does your service center use original Ford parts?
A: Yes, Marion Ford Service uses original Ford parts as they are designed and manufactured specifically for your Ford.
Why should I choose Marion Ford Service?
A: Our technicians are part of a network of over 35,000 factory-trained Ford technicians across America ready to service your car, truck, or SUV. Their training was developed by the same company that designed, engineered, and built your vehicle.
Do you offer car rentals if my vehicle is being repaired?
A: Yes, visit our car rental page online or call today to reserve a Ford vehicle to rent!
Do you have service coupons?
A: We have monthly service and parts specials. Check them out online today!
Do you offer transmission repairs?
A: Yes, you can schedule a transmission repair at our service center online or give us a phone call today!
Can I get an oil change?
A: Yes, our service center offers oil changes!
Can you schedule service online?
A: Yes, you can schedule a service online!
Do you service all makes and models?
A: Yes, we do!
Do you sell car accessories?
A: Yes, you can shop our car accessories online or in person today at Watermark Ford of Marion service!
Do you offer warranty on parts?
A: Yes, check out our service coupons for our Ford Parts Warranty Deals!
How long does a car battery last?
A: They last for 3-4 years! Check out our article for more information. 
https://www.marionford.com/how-long-does-a-car-battery-last-marion-il.htm
What does it mean to be service certified?
A: 
It means our technicians have gone through standardized programs with education, practical experience, and in-shop experience that meets the standards for certification.
Why is my check engine light on?
A: 
Your check engine light could be on for several reasons from a loose fuel cap to a major engine failure, so it's important to have your vehicle serviced as soon as possible. Contact our team to see how we can help you!
Why are my brakes making strange noises?
A: If your brakes are making strange noises, it's a sign that brake repair is needed. Contact our team to see how we can help you or to schedule an appointment. 
Why should I service my vehicle at a dealership?
A: When you service your vehicle at a dealership, it'll be taken care of by a factory-trained technician who knows their way around your vehicle make and model. It is also the best way to ensure that your vehicle will receive genuine OEM parts! Plus, if you have a warranty on your car, it will be covered!
What is the benefit of using OEM parts?
A: We only use factory certified parts because they are designed to the exact factory specifications and they usually come with a manufacturer warranty. 
How often should my tires be rotated?
A: Generally tire rotations are recommended every 3,000 miles to 6,000 miles. In many cases, a car will be due for a tire rotation and oil change at the same time, so many drivers have both services completed in a single appointment. 
Do you offer multi-point inspections?
A: Yes, schedule an appointment today for a multi-point inspection!
Can I switch to Synthetic oil or to a different grade?
A: We recommend you check the owner's manual to see which oil grade is best for your car. Usually, switching to synthetic oil is not an issue but sometimes, it's not the best practice for older vehicles. You can contact our service department to ensure that the oil grade you're using is right for your car.
Is the service center opened on Sundays?
A: We are closed on Sundays, but opened Monday through Saturday. Contact our service team to see how we can help you.
Why does my car need regular maintenance?
A: A maintenance schedule is laid out by your vehicle's manufacturer. Aside from preventing more serious, costly problems later it can help your car perform better. Maintenance can also prevent inconvenient breakdowns that interfere with your schedule. 
Do you sell tires?
A: Yes, shop our tires at our parts center today!
Why should I replace my light bulbs?
A: Adequate lighting is essential for other drivers to see you, so it's a safety requirement. There are over 100 lightbulbs on the average vehicle, and one in three vehicles have at least one light burned out. Spotting burnouts is part of a routine inspection, which is one more reason to have your vehicle inspected.
Have any additional questions? Fill out our contact form or give us a call today!
Make an Inquiry
* Indicates a required field
Hours
Monday

8am-6pm

Tuesday

8am-6pm

Wednesday

8am-6pm

Thursday

8am-6pm

Friday

8am-6pm

Saturday

9am-5pm

Sunday

Closed