Here at Watermark Ford of Marion, we are ready to help the do-it-yourselfers! No matter what sort of work you are doing to your vehicle, our parts center can help you get the components you need for your car to get the job done.
That way, you can have your vehicle looking and performing great out on the roads of Marion, Herrin, and Carbondale!
---
All the Genuine OEM Parts You Need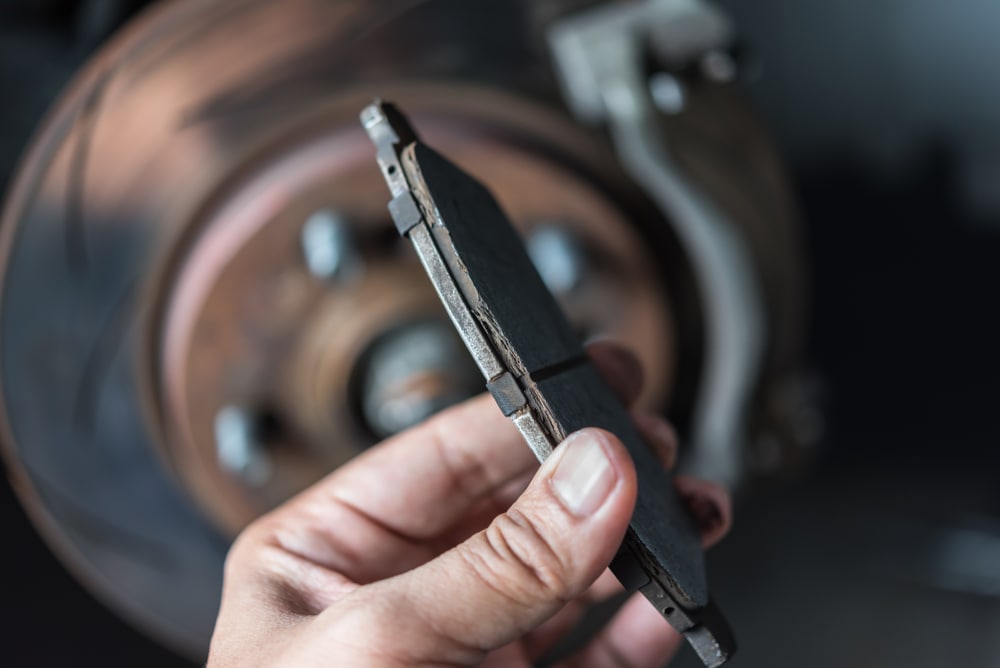 Whether you are replacing the brake pads or need to change out the battery in your vehicle, you can get the high-quality parts you are looking for at our parts center. We carry only genuine parts, so you know whatever you are putting into your car will provide durable and safe performance.
Plus, our experts within our parts center can help you figure out the exact components you need. Just let them know the model and model year you drive, and they will get you the right sizes for all the parts you need. That way, they will easily fit when you install them in your car and they'll work seamlessly with the other systems and parts of your vehicle to keep it running smoothly!
---
Add Any Accessories to Your Ford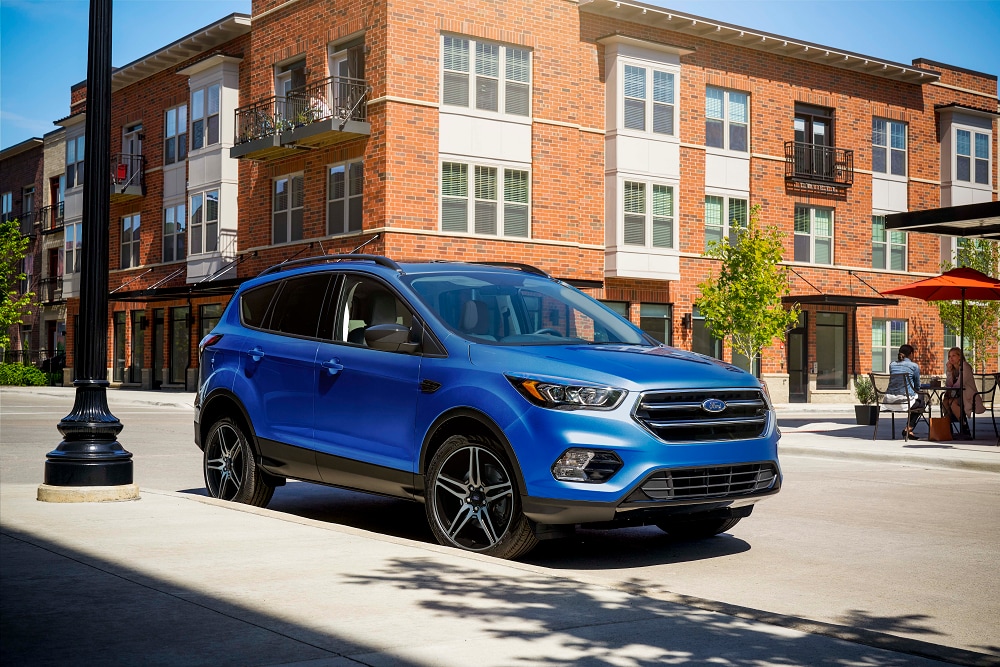 We also have all the latest accessories that you can get for your Ford. You can enjoy a remote-start system and be able to warm up or cool down your vehicle without having to get a new car. Even add a cover to the bed of your F-150 or roof carrier to your Ford Escape for even more utility. You can also add style to your vehicle with interior lighting.
Whatever the accessories you want to get for your Ford, you can get them directly from us! If you'd feel more comfortably too having one of our professional technicians install whatever electronic components or bed accessories you order, they'd be happy to do it for you, so you know it is properly done!
---
Order Parts & Accessories Online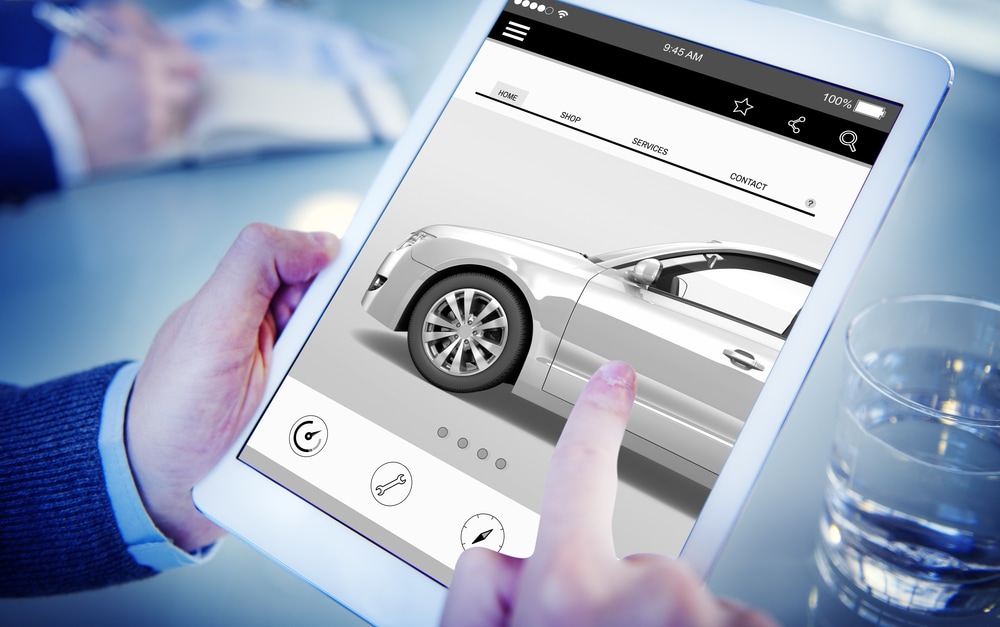 We also make it easy to get all the parts you need. Just fill out the quick and simple form we have online to let us know what parts you are looking for, and our team will find the exact parts you need for your vehicle.
Even if we don't have the parts you need in stock at the time, we will order them for you and get them to you as soon as possible. You can also explore what accessories are available for your model and order those directly online, as well.
---
Shop for Parts Now
Contact our parts center now to order whatever parts you need for your vehicle! You can also chat with one of our experts if you have any questions about the accessories available for your model or what specific components you need for a certain maintenance job.
With the help of our parts center here at Watermark Ford of Marion, you will be able to keep your vehicle in top shape while cruising around Marion, Herrin, and Carbondale.