When picking out a used car, you want one with good mileage-but what exactly is good mileage for a used car? Our team at Watermark Ford of Marion is here to answer this question and more, so you can pick used car you'll rely on for years to come.
If you call Marion, Herrin, or Carbondale, IL, home, feel free to contact our team with any additional questions!
---
What Is Good Mileage for a Used Car?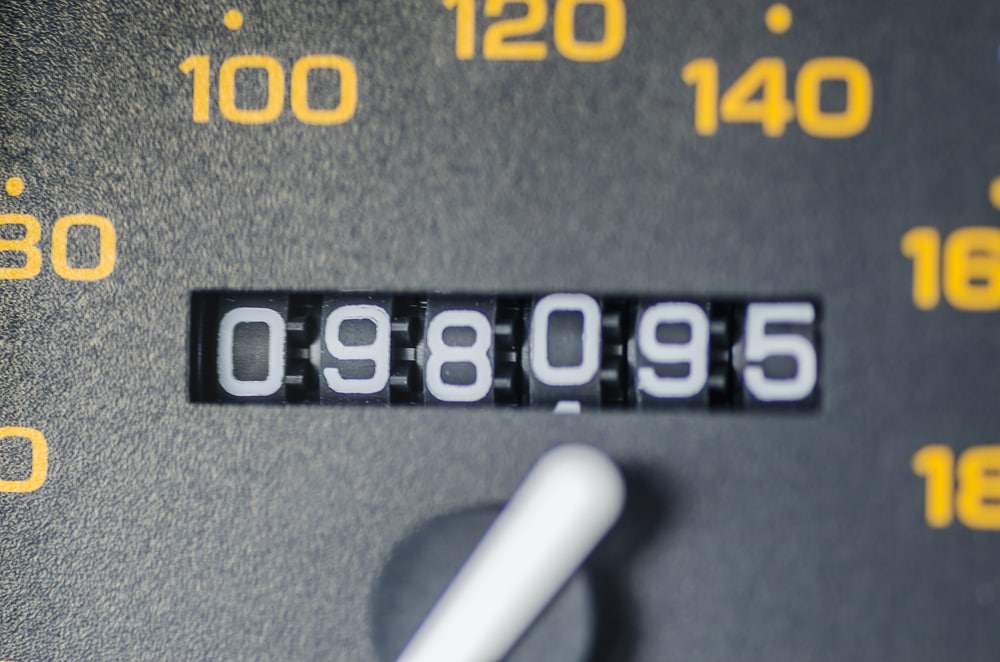 When looking for a used car, it's best to consider its mileage relative to its age. The Federal Highway Administration reports that people drive an average of 13,476 miles each year. So, as a good rule of thumb, aim for a vehicle that has been driven close to the average number of miles each year.
The good news is that within the past 10 years, automotive technology has continued to improve. Many manufacturers now build models to run over 100,000. If cared for properly, some models on the market can even last over 200,000 miles.
Many used car shoppers aim to purchase a used car with less than 100,000 miles on its odometer. However, mileage isn't the only thing to consider when searching for a used car. The year and condition, as well as a few other factors also impact the health of a pre-owned vehicle.
For example, a vehicle that has been well-maintained may last longer than another model that hasn't been serviced, even if it has lower mileage. When considering these different factors all at once, you can make a well-rounded, informed decision about your next used car.
---
What to Look for When Buying a Used Car?
Although mileage is an important factor to consider when buying a new car, you should also look at the vehicle's maintenance history. Check to see if the vehicle has been brought in for recommended service at key intervals. Just a few of the key components you'll want a service technician to examine, include:
Brakes
Transmission
Engine
In addition to considering how the vehicle was maintained, it's also important to know how the previous owner drove it. If the vehicle has sat without being driven for a long time, it may not have been serviced recently.
---
What Are the Benefits of Buying a CPO Car With Good Mileage?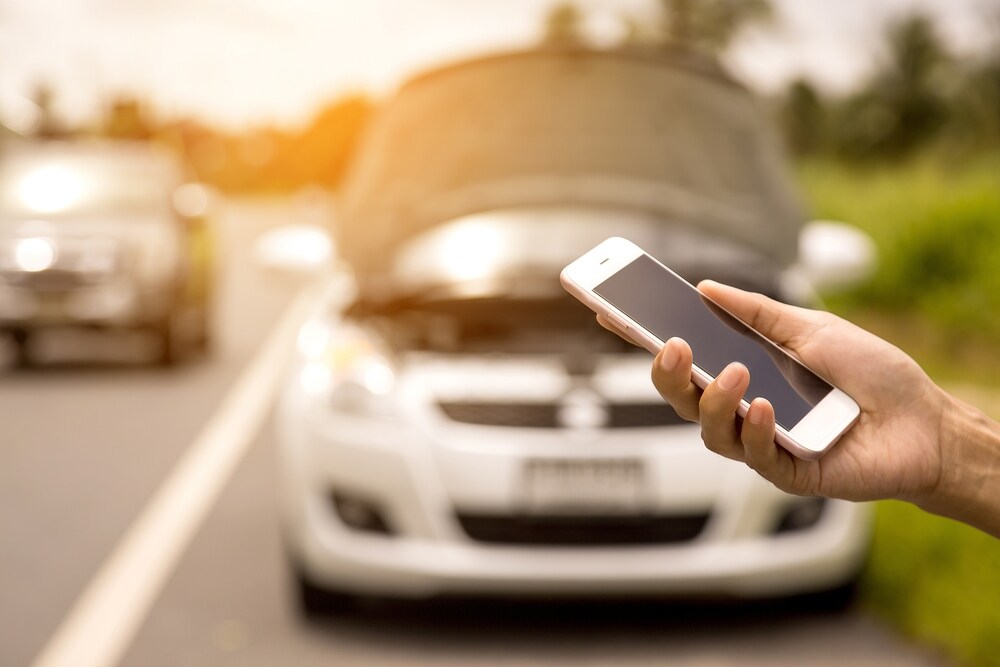 At our Ford dealership, we offer used cars and certified pre-owned (CPO) models for sale. Our CPO inventory features two different levels of certification: Blue and Gold. Each one includes a complimentary CARFAX® Vehicle History Report™. In the report, you will find details about its previous owners, maintenance records, and more.
All our Blue Certified models have less than 120,000 miles on their odometers, while all our Gold Certified models have fewer than 80,000 miles on their odometers. They each also come with extra perks, such as:
24/7 Roadside Assistance
FordPass™ Rewards Points
Comprehensive Limited Warranty
---
Take the Wheel of a Used or CPO Car With Good Mileage Today
Ready to find your next used car near Marion, Herrin, and Carbondale, IL? If so, start by browsing through our used and certified pre-owned inventory online.
Then, contact us at Watermark Ford of Marion to schedule your test drive!