Watermark Ford of Marion is proud to provide drivers all over Marion, Herrin, and Carbondale, Illinois, with first-rate automotive care. This certainly includes all of your tire repair needs. If it's time for your tires to get some attention, we're happy to oblige. Continue reading to get an idea of the kind of experience that we have in store for you here as well as some vital information about tire care.

How Long do Tires Last
How Often Should Tires Be Rotated?
How to Change a Tire on a Ford F-150
How to Check Tire Pressure
What is the Speed Rating on Tires?
What is Tire Balance?
---
Meet Our Technicians

From patching a flat to replacing a tire, the experts who make up our service center have you covered. They are experienced, certified, and highly skilled. No matter what issue you might be having, you can count on them to be able to get to the bottom of it. Plus, they'll work hard to get you back on the road as soon as possible.
---
Remember to Keep an Eye on the Condition of Your Tires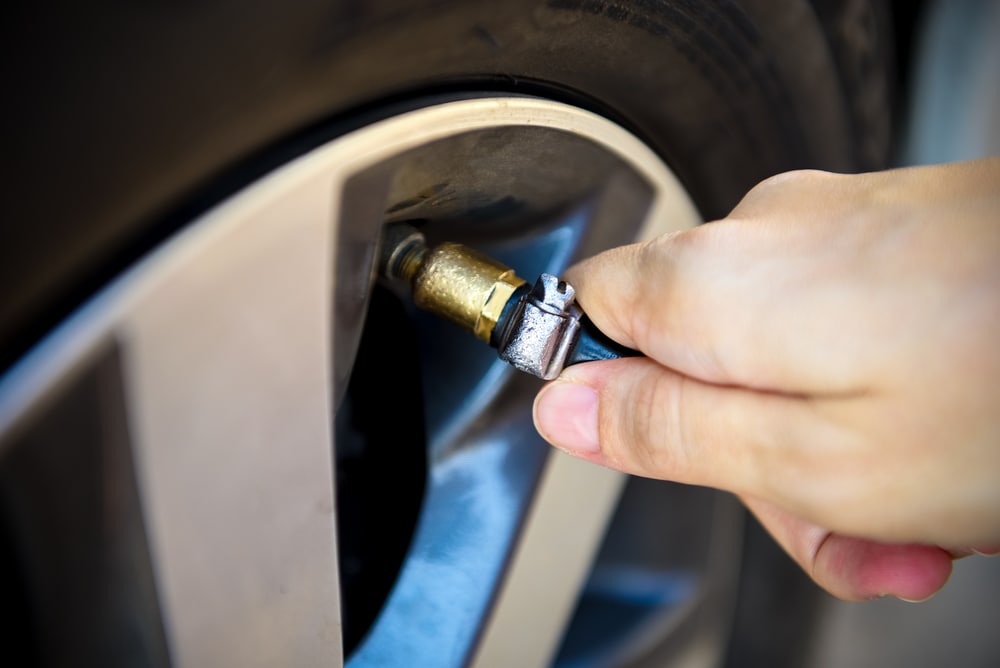 Tires generally last for about four to five years. However, there are factors such as road conditions, climate, your driving behavior, and the quality of the tires themselves that can come into play to significantly reduce their lifespan. To stay ahead of any excessive wear and tear that might be occurring, it's important to examine your tires on a regular basis. Here's what you'll want to watch out for:
Air Pressure. Having the correct amount of air inside each tire helps you get the most out of them in terms of safety and performance. Be sure to check the owner's manual for the recommended air pressure level for your tires.
Uneven Wear. It is healthy for a tire to display wear and tear evenly across its surface. See a certified automotive technician if this is not what you're seeing.
Extreme Aging. Cracking, swelling, or separating on the surfaces of your tires means they are no longer safe and should be replaced right away.  
---
Tire Repair near Me
Are your tires showing some of the signs mentioned above? Are you noticing that you seem to have less traction at your disposal than you used to? We can help!
If you live or work near Carbondale, Marion, or Herrin, IL, contact us today to schedule an appointment.