Every day, you rely on your car to get around. However, there comes a time when you want to move on. One of the easiest options is to sell your car to a dealership. Our team at Watermark Ford of Marion has put together the following overview of how to sell your car to a dealership to guide you forward.
Drivers like you throughout the Marion, Herrin, and Carbondale, Illinois, areas, can contact us with any questions!
---
Benefits of Selling Your Car to a Dealership
Simply put, selling your car to a dealership will save you both time and energy. The dealership handles the paperwork, and you don't have to go through the process of finding a private buyer.
In most cases, you can choose to sell your car to a dealership for cash or you can trade it in for credit that you can apply toward your next car. To seal the deal, you'll need to have important documentation in hand, such as either the title or the bill of sale from when you bought it. 
---
Steps for Selling Your Car to a Dealership
It's helpful to research the value of your car before you arrive at the dealership so you can make an informed decision about the offer you receive. Take the time to prepare your car, too, by removing your personal belongings and cleaning out the interior. On top of that, you can cruise through the car wash or clean the exterior at home.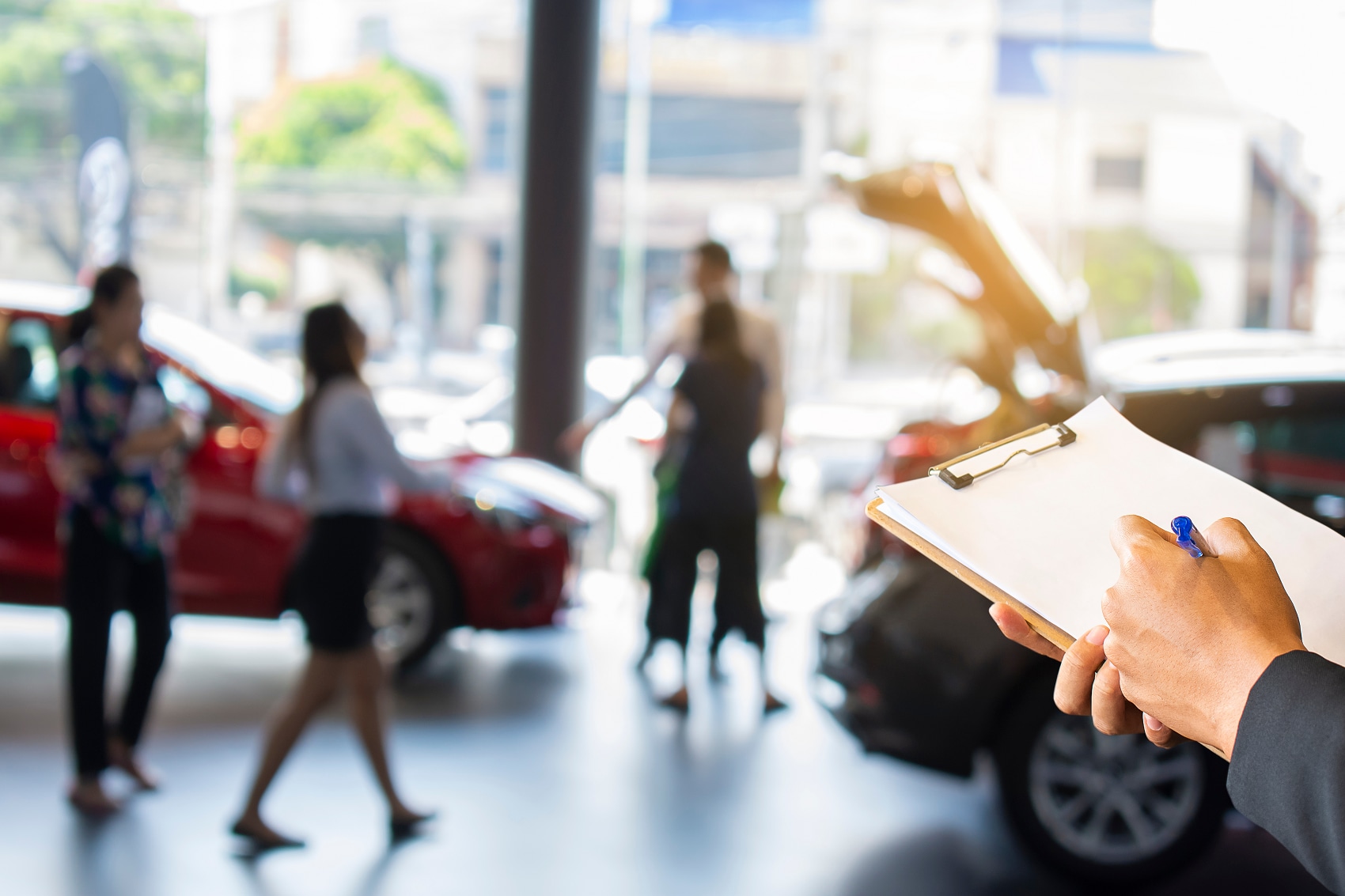 When you arrive at the dealership, an associate will inspect the vehicle and look up its vehicle history report. Once this process is complete, you'll likely be able to decide whether you want cash or to proceed with a trade-in.
The offer is determined by a variety of factors. In most cases, you can expect to get a higher offer if you sell your vehicle to a dealership that sells the same brand. Similarly, you may get a higher offer if you choose to trade in your car. A few other things that impact the offer include:
Age
Mileage
Demand
Condition
Along with these factors, the offer will likely change depending on whether you own the vehicle outright or are still paying off your car loan. Usually, you can still sell a vehicle to a dealership even if you owe money on it.
---
Resources for Selling & Buying a Car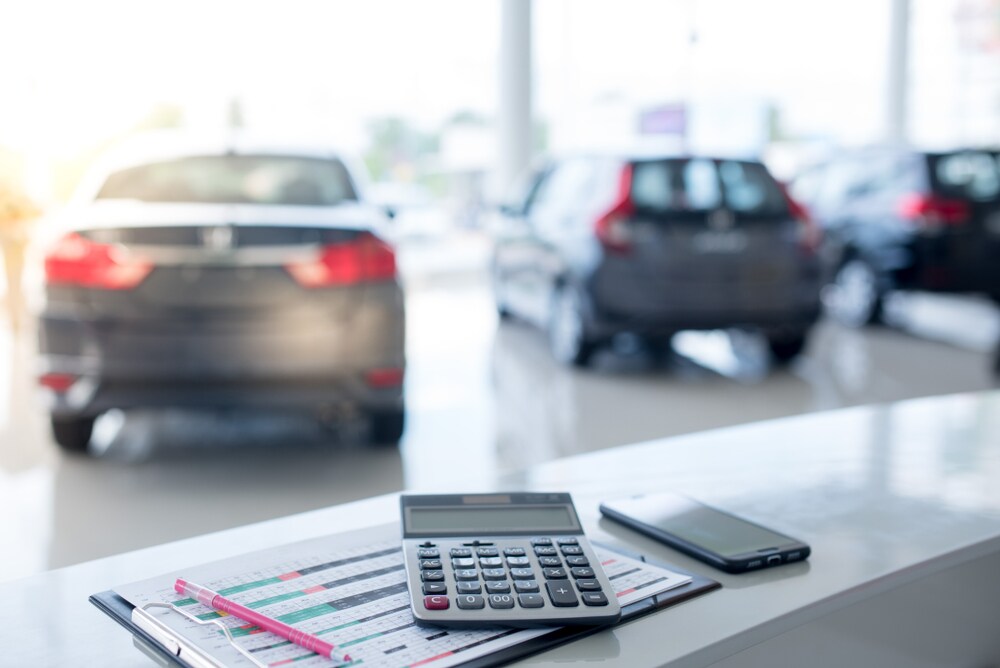 If you're considering a trade-in, we invite you to use our convenient Edmunds My Appraise Trade-In Tool to check the value of your vehicle from the comfort of your own home. Then, if you want to finance your next car, you can use our secure credit application and payment calculator as you narrow down your options and home in on your favorite model within your desired price range.
If you choose to buy a car from our dealership, you can buy with even greater confidence thanks to Warranty Forever®. All eligible new and used vehicles include this powertrain coverage that starts as soon as you take the wheel and lasts for as long as you own it. 
---
Sell Your Car Today
Ready to sell your car? If so, contact us at Watermark Ford of Marion with any questions you may have about the process. Then, you'll be well on your way to selling your car near Marion, Herrin, or Carbondale, IL!