At Watermark Ford of Marion, we serve drivers in the Marion, Herrin, and Carbondale, Illinois, areas, helping them find their next new cars.
When you're looking to buy a new car, the first thing to do is figure out your budget. That's why the team at our dealership created this guide on how to budget for a new car. Keep reading to learn more, then reach out to get started on finding your next car today!
---
Budgeting Basics
How Much Can I Afford Every Month?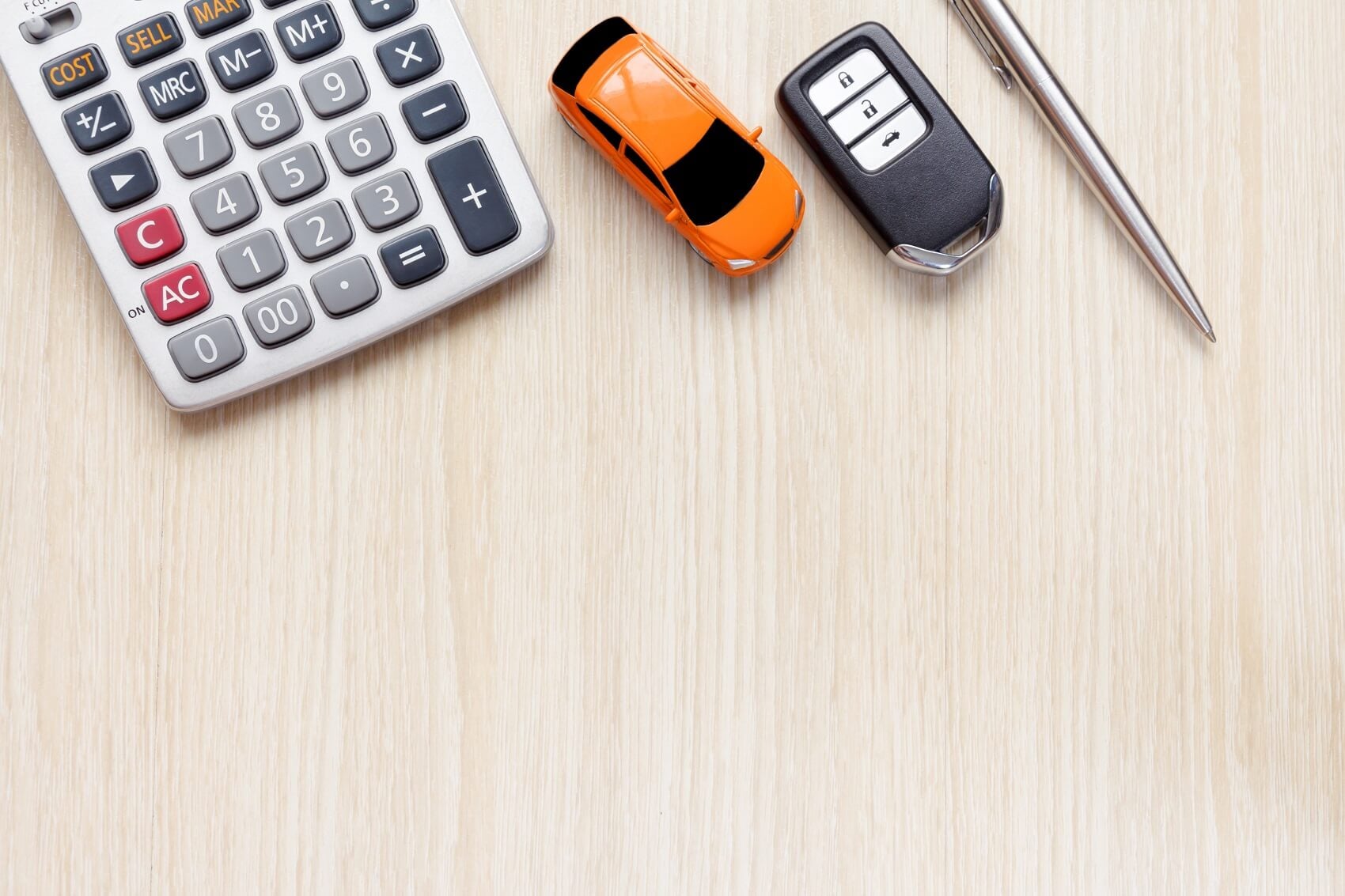 A common financial tip is that your transportation costs should stay below 20% of your take-home income. However, it's important to note that this doesn't mean a brand-new car can take up that entire 20%. Make sure to account for other transportation costs, like gas, insurance, and maintenance and repairs.
Accounting for additional costs that come with owning a vehicle, then, it's a good idea to spend less than 10% of your monthly take-home pay on your car payment. Then, with insurance and gas costs overall, your total car costs should still be under 20% of your income.
How Much Do I Need for a Down Payment?
When it comes to a down payment for a new car, you should strive to pay about 20% upfront. With a used car, the ideal down payment is typically lower-about 10%. When you're budgeting for a new car and looking to keep your monthly payments lower, a larger down payment will help.
---
Finalize the Details of your Budget
After you have an idea of the dollar amount you can spend per month and how much you should put down for your new car's down payment, it's easy to hammer out the specifics. We have convenient online tools to help you better budget for your next car.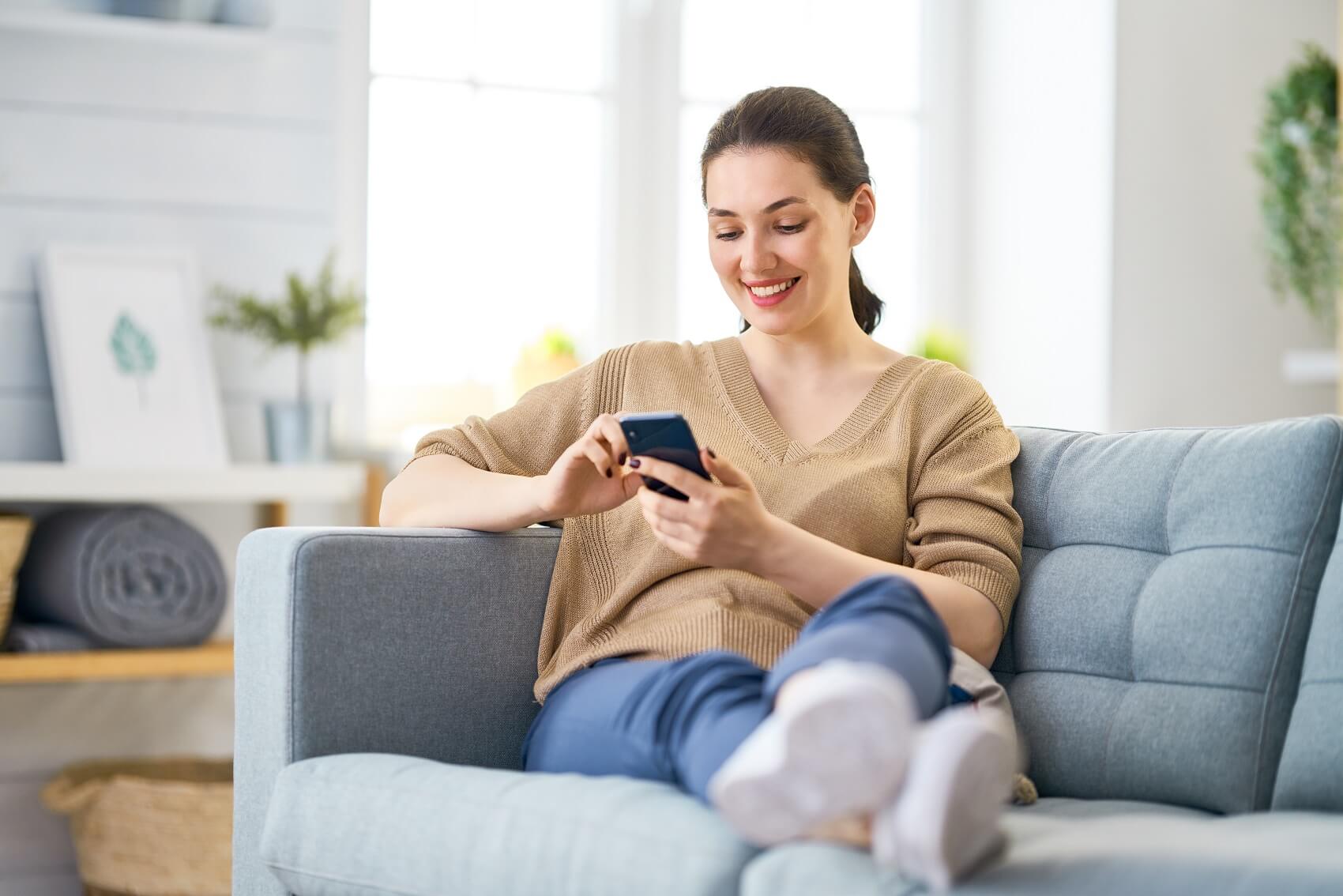 For one, our payment calculator makes it easy to see how different factors-such as down payment amount, interest rate, and loan term-all affect your monthly payment. When you know how much you have to spend each month, use this tool to figure out the best way to stay within that range.
Many drivers trade in their current car when buying a new one. It's a convenient way to upgrade, and it's also a practical way to take care of the down payment for your next car. If you're looking to trade in, use our trade-in calculator to get an initial estimate of its worth. Once you know its value, you can calculate how much you can afford to spend on a new car.
---
Other Helpful Budgeting Tips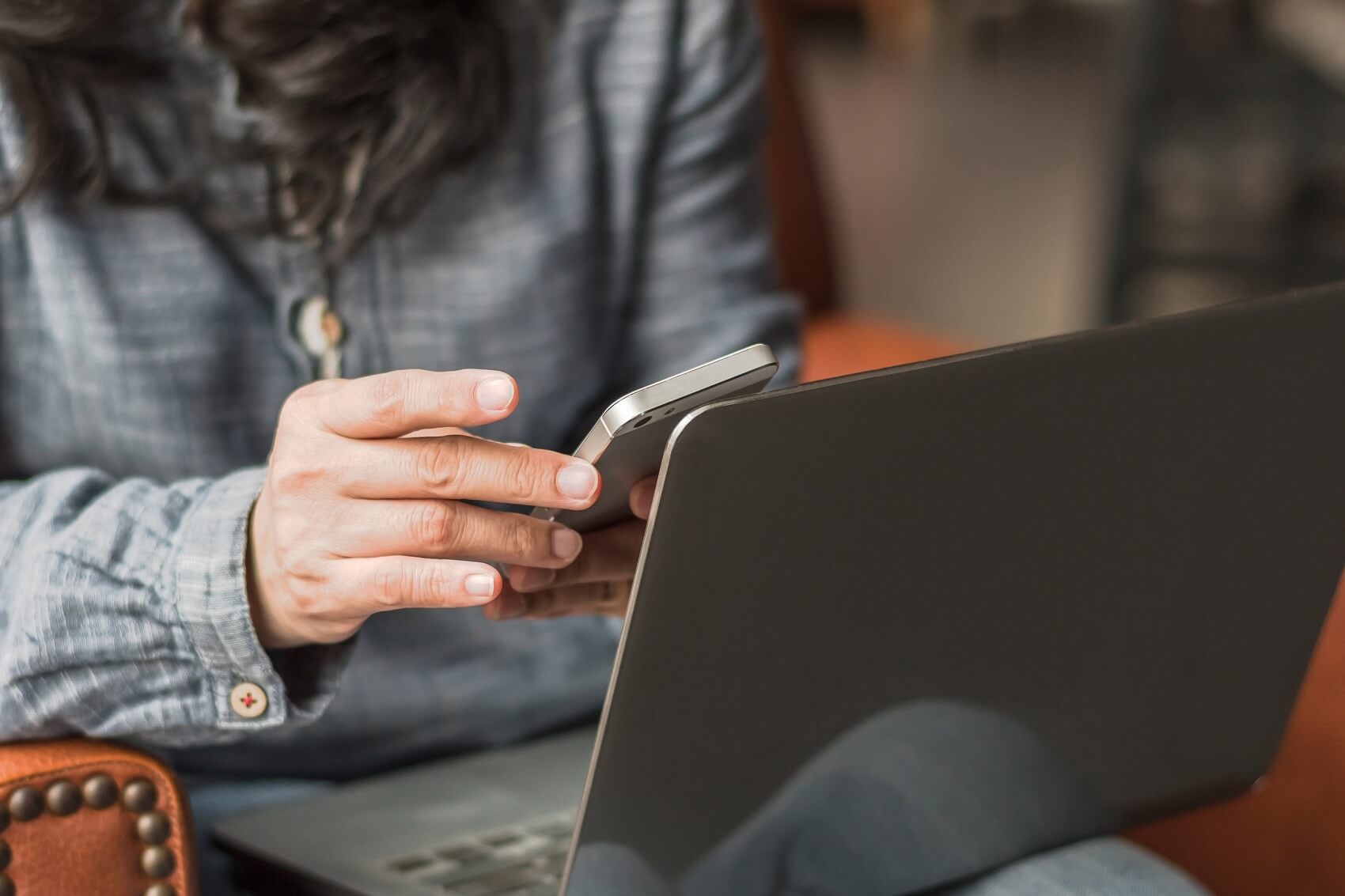 It also helps to know your credit score. Drivers with high credit scores may be able to get auto loans at lower rates. There are many free credit-check services online that can tell you your score and how it ranks. If yours is lower than you'd like, part of budgeting for a new car can involve keeping your spending-to-credit ratio low to improve your score.
In addition, for some drivers, a lease agreement may be more practical and economical than buying your next car through an auto loan. Reach out to our finance team, and they can walk you through all your options to see what works best.
---
Finance Your Next Car Today!
At Watermark Ford of Marion, it's our mission to provide excellent service to drivers in the Marion, Herrin, and Carbondale, IL, areas. Part of that includes our extensive selection of vehicles, and it also means that we're here every step of the way through the car-buying process, from helping you budget and find your next car to finalizing the paperwork and handing you the keys.
When you're ready to get behind the wheel of your next car, reach out or visit us today.