---
After going on countless adventures in your current set of wheels, the time comes to say goodbye. But what do you do with it once you take the wheel of your next ride? Trading in your car is a great way to pass off your car, truck, or SUV while putting down a larger down payment in the process.
So, how can you get the most for your trade-in? Our team at Watermark Ford of Marion is here to help you boost your car's trade-in value near Marion, Herrin, and Carbondale, Illinois.
---
How Can I Boost My Car's Trade-in Value?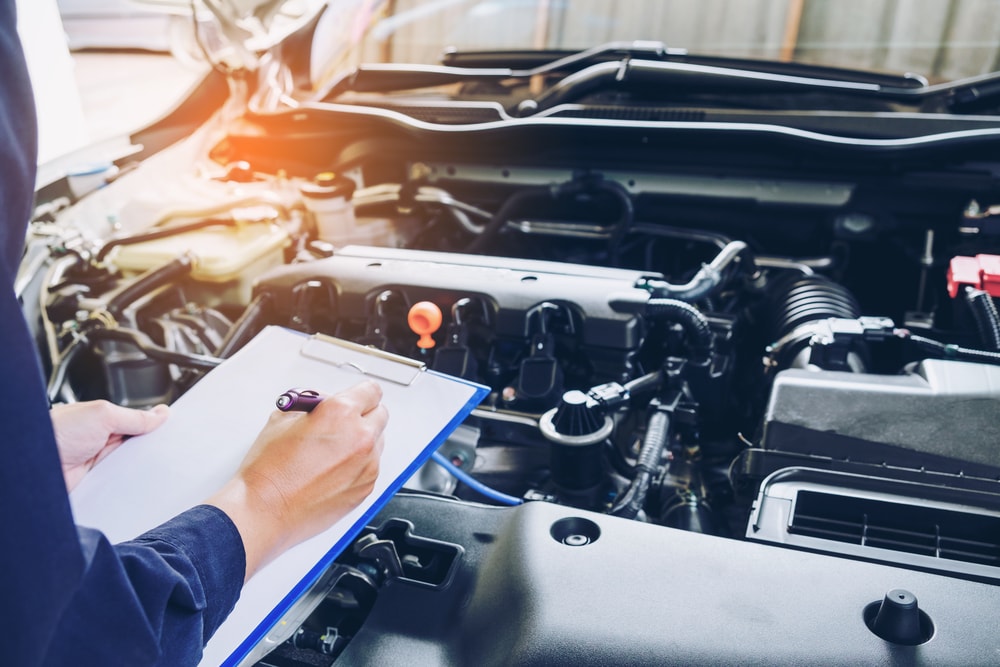 To raise the value of your trade-in, take time to prepare your vehicle for the inspection and appraisal. First, catch up with any routine maintenance, such as oil changes and tire rotations. If your vehicle needs minor repairs, consider having them fixed to boost the value of your trade-in even more.
Be sure to save the service, maintenance, and repair receipts to show the vehicle is in good working condition. Along with that, you may want to bring the car to a body shop to repair any dents or scratches in the paint. Then, you'll want to wash and detail the vehicle so it looks its best. This process includes:
Vacuuming the interior
Wiping down all surfaces
Removing all personal belongings
Bringing it to a car wash or washing the exterior yourself
Finally, gather all documents related to the vehicle, such as the title and car loan information if you're still paying on it.
---
What Impacts a Vehicle's Trade-in Value?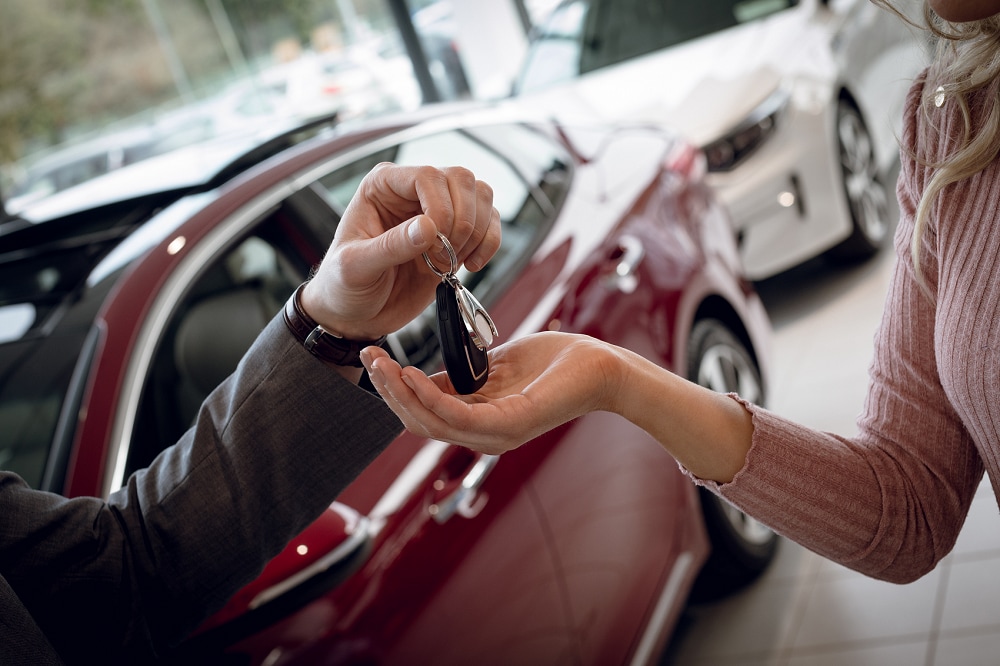 When getting a new car, many drivers choose to trade in their current model for credit at a dealership. By trading in your car instead of selling it to a private buyer, you save yourself a lot of time and energy.
If you're financing your next car, you can then apply the value of your trade-in toward the down payment. The larger the down payment you provide, the less you'll finance with an auto loan, which can reduce your monthly automotive costs.
There are a few different factors that may impact the value of your trade-in. The newer your vehicle, in general, the more you can expect to receive for it. This is because there tends to be a higher demand for newer pre-owned models as well as those with less mileage on them.
A few other elements that impact the value of your trade-in include:
If you've cared for your vehicle and stayed up to date with its routine maintenance plan, you can usually expect a higher trade-in value for your vehicle.

---
Where Can I Check the Value of My Trade-in?
Before visiting a dealership and having your vehicle appraised in person, you can check its worth online through trusted sources like Edmunds and Kelley Blue Book®. For your convenience, we have an Edmunds My Appraise Trade-In Tool you can access directly through our website. Follow the simple steps to view the True Market Value® of your car in less than a minute! 
---
Boost Your Car's Trade-in Value
Now that you know a bit more about how to boost your car's trade-in value, you can get started. As you go, feel free to contact us at Watermark Ford of Marion with any further questions. Get ready to slide into the driver's seat of a new car and trade in your old one near Marion, Herrin, or Carbondale, IL, today!